Xiaomi has introduced significant changes to its bootloader unlocking policy, much to the dismay of Android enthusiasts who value software customization. This article will detail the latest shifts in Xiaomi's approach and how they may impact users across the globe.
Key Highlights:
Xiaomi has launched HyperOS, a new Android skin, which brings along a stricter bootloader unlocking policy.
Users with an unlocked bootloader will not receive any HyperOS updates.
The bootloader unlock process now requires users to apply for permission, with increased requirements in China.
Limitations include a cap on the number of unlocks per user per year and restrictions based on the user's forum level and region.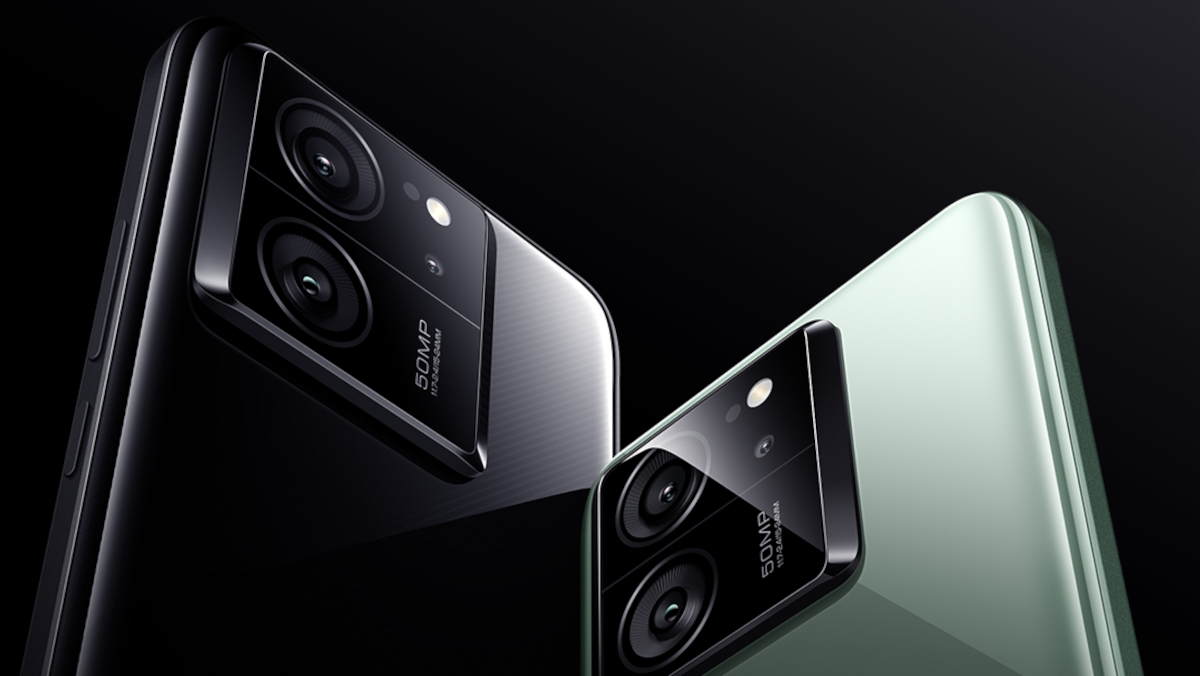 Policy Changes and User Impact
In a move that signals Xiaomi's commitment to security over customization, the company has announced that devices with an unlocked bootloader will not receive HyperOS updates. HyperOS, which is the successor to Xiaomi's MIUI, appears superficially similar but comes with a new set of rules for bootloader unlocking. Previously, unlocking the bootloader on Xiaomi devices was already a process that required an application; however, now the company has tightened this process further, especially for users in China. Chinese users must reach level five on Xiaomi's forums to apply for an unlock, and there's a limit of three unlocks per year​.
Security Justifications
Xiaomi justifies these restrictions by citing the need to protect devices from security threats and data leakage, ensuring a stable user experience. The company has stated that bootloader unlocking will be disabled by default on HyperOS for these reasons. This decision is part of a broader trend among smartphone manufacturers to secure their devices, although it may frustrate users who prefer to customize their Android experience​.
Global Implications
While these updates currently apply to the Chinese market, Xiaomi has hinted that further details for users outside China will be forthcoming. It's clear, however, that Xiaomi's global user base will also be affected by these changes. The company has confirmed that the new policy is not limited to China and that users worldwide with an unlocked bootloader will be similarly cut off from HyperOS updates​​.
Looking Ahead
The first wave of Xiaomi devices to receive HyperOS is set to roll out in Q1 of 2024, starting with the Xiaomi 14 series. As this new OS expands to other devices in Xiaomi's lineup, users who value the ability to unlock their bootloaders will have to weigh the benefits of customization against the loss of official software updates​​.
Xiaomi's new bootloader policy represents a significant shift in the company's approach to security and user experience. While aiming to protect users and their data, the policy imposes considerable restrictions on customization enthusiasts. This move may affect Xiaomi's reputation in the enthusiast community but underscores the company's prioritization of security over flexibility.