Samsung's foray into the fitness tracker market has been relatively quiet since the launch of the Galaxy Fit 2 in 2020. However, recent leaks suggest that the tech giant is preparing to make a significant comeback with the Galaxy Fit 3, potentially setting the stage for a showdown with the Fitbit Charge 6.
Key Highlights:
The Samsung Galaxy Fit 3 leak reveals a larger, smartwatch-like display.
The device may feature an AMOLED screen and a new watchface.
The Fit 3's design includes a wider display that extends beyond the strap.
A three-sensor array is visible on the back, suggesting advanced health tracking capabilities.
Speculation around the inclusion of Samsung's generative AI technology for enhanced fitness guidance.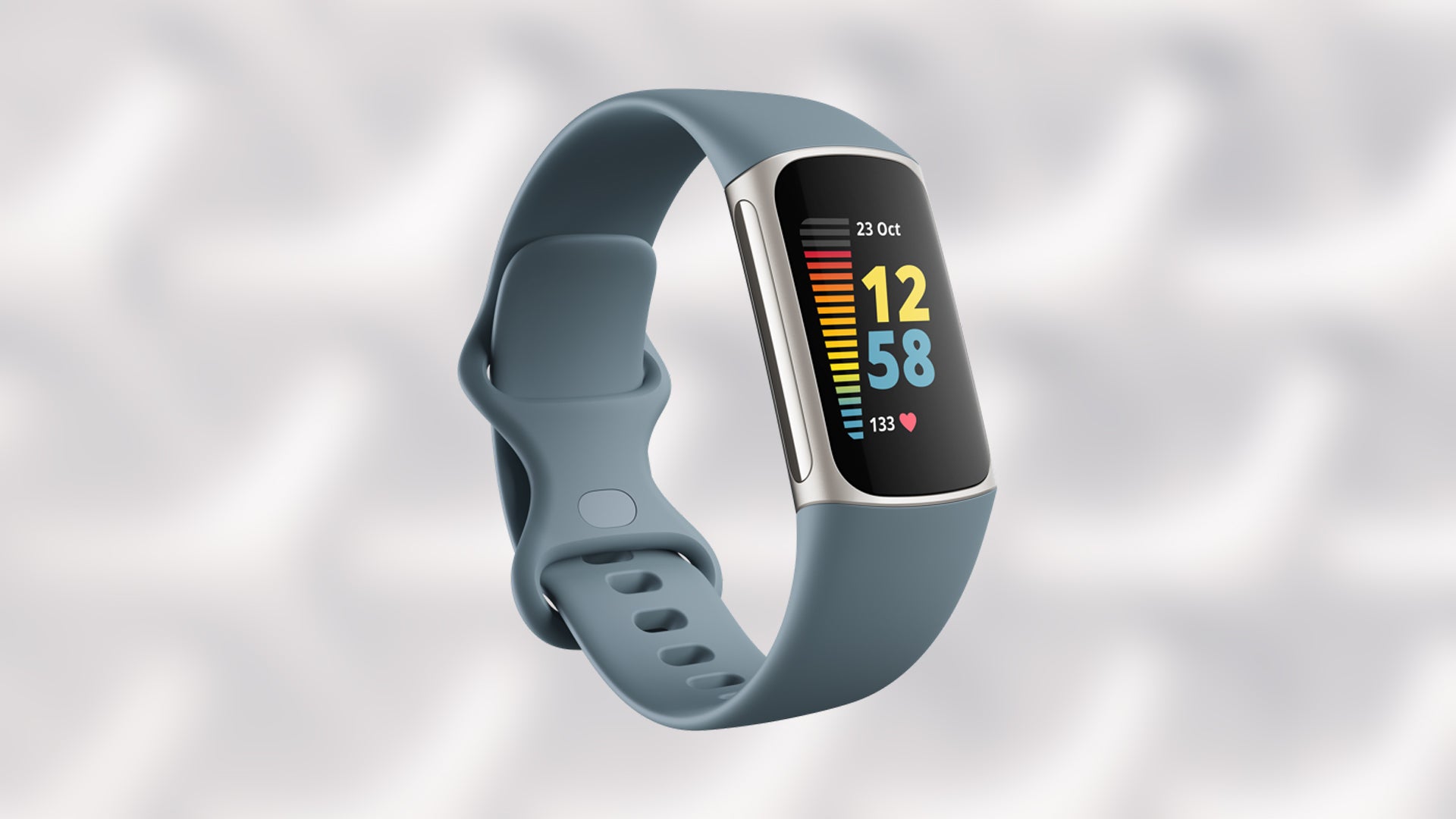 Revamped Design and Display Features
The Galaxy Fit 3 is rumored to feature a substantially larger screen than its predecessor, the Galaxy Fit 2​​. This new design approach results in a display that noticeably juts out from the strap, giving it a more robust and smartwatch-like appearance. The leaked images hint at an AMOLED panel, which would be a carryover from the Fit 2, offering vibrant colors and crisp visuals​​​​.
Advanced Health Tracking Capabilities
On the underside of the device, a three-sensor array is visible, which might include a heart rate sensor and possibly a temperature sensor​​. These features align with Samsung's recent advancements in wearable technology, as seen in devices like the Galaxy Watch 6.
Generative AI: The New Frontier in Fitness Tracking?
A particularly intriguing aspect of the Galaxy Fit 3 is the speculation around its potential integration of generative AI technology. With the wearable tech industry increasingly leaning towards AI-driven features for fitness guidance and performance assessments, it's speculated that Samsung might introduce its own fitness AI in the Galaxy Fit 3. This technology could provide personalized workout advice and insights, a feature that would greatly benefit from the tracker's larger screen​​.
A Strategic Move in the Wearable Market
The return of the Galaxy Fit series with the Fit 3 is a strategic move by Samsung, likely aimed at capturing a more significant share of the fitness tracker market. The Fit 2, while competent, didn't make as big a splash as competitors like the Fitbit Charge 4 or Versa 3. With the Fit 3, Samsung seems poised to challenge these rivals more directly, especially the upcoming Fitbit Charge 6​​.
The Samsung Galaxy Fit 3, with its enhanced display, potential health tracking advancements, and possible AI integration, is shaping up to be a formidable contender in the fitness tracker space. While details are still emerging, the device is already generating buzz and could mark a significant step forward for Samsung in this segment.