Apple Inc. has yet again marked its presence in the realm of technological innovation with the introduction of spatial video capture capabilities in its iPhone 15 Pro model. This feature elevates the user experience by enabling the creation of three-dimensional videos. Here's a closer look at this groundbreaking development:
Key Highlights:
The iPhone 15 Pro is equipped with the ability to capture spatial video.
This feature leverages the main and ultrawide cameras for a 3D video experience.
Spatial videos are compatible with the upcoming Apple Vision Pro headset.
The feature is exclusive to the iPhone 15 Pro and Pro Max models.
Apple ensures robust privacy and security measures for data and user inputs.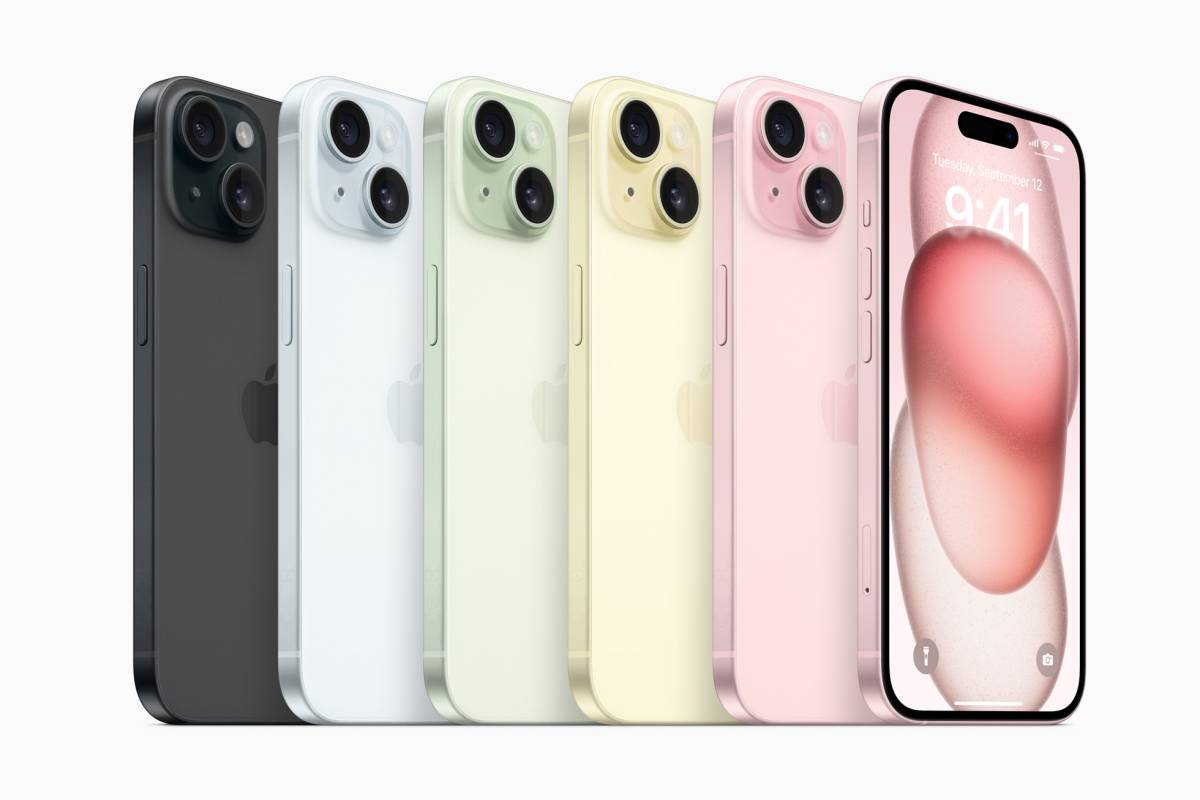 Spatial Video: A Leap in Video Technology
The iPhone 15 Pro's spatial video capability represents a significant advancement in video recording technology. By utilizing the phone's main and ultrawide cameras, users can create immersive 3D videos. This not only adds depth to the viewing experience but also opens up new possibilities for content creation and consumption​​​​.
Apple Vision Pro: Enhancing the Viewing Experience
The spatial videos captured by the iPhone 15 Pro can be experienced in an entirely new dimension through Apple's forthcoming Vision Pro headset. This device is expected to offer a seamless and immersive viewing experience, further enhancing the utility of the spatial video feature​​​​.
Exclusive to Pro Models
It's important to note that this spatial video capture functionality is exclusive to the iPhone 15 Pro and Pro Max models. This delineation underscores Apple's strategy of offering cutting-edge features in its premium models​​.
Privacy and Security: Core to Apple's Design
Apple's commitment to privacy and security is evident in the Apple Vision Pro's design. Features like Optic ID, which uses iris uniqueness for secure authentication, and the processing of data at the system level to enable spatial experiences without compromising privacy, are key highlights. Additionally, Apple ensures that eye input for navigation and selection is not shared with the company, third-party apps, or websites, further safeguarding user privacy​​​​​​.
The iPhone 15 Pro's spatial video capture capability marks a significant milestone in Apple's innovation journey. Paired with the upcoming Apple Vision Pro headset, this feature promises to offer users a unique and immersive 3D video experience. While catering to the needs of tech enthusiasts and content creators, Apple maintains its steadfast focus on user privacy and data security, making the iPhone 15 Pro not just a technological marvel but also a testament to responsible innovation.