In a surprise move, tech retailers have slashed prices on high-end gaming laptops, including the Asus TUF model with an RTX 4070 GPU, making it an incredibly attractive deal for gamers and performance enthusiasts. Best Buy, known for its tech deals, has the Asus TUF Gaming Laptop on offer for a staggering $999.99, marking a $400 reduction from its regular price​.
Key Highlights:
Asus TUF Gaming Laptop with RTX 4070 on sale for $999.99, a $400 discount​​.
Features include a 15″ 1080p 144Hz IPS display and Intel Core i7-12700H CPU​​.
Equipped with GeForce RTX 4070 GPU, 16GB DDR4 RAM, and a 1TB SSD​.
Asus ROG Zephyrus 16 also on sale, boasting a 240Hz 1600p display and RTX 4070 GPU for $1,500​​.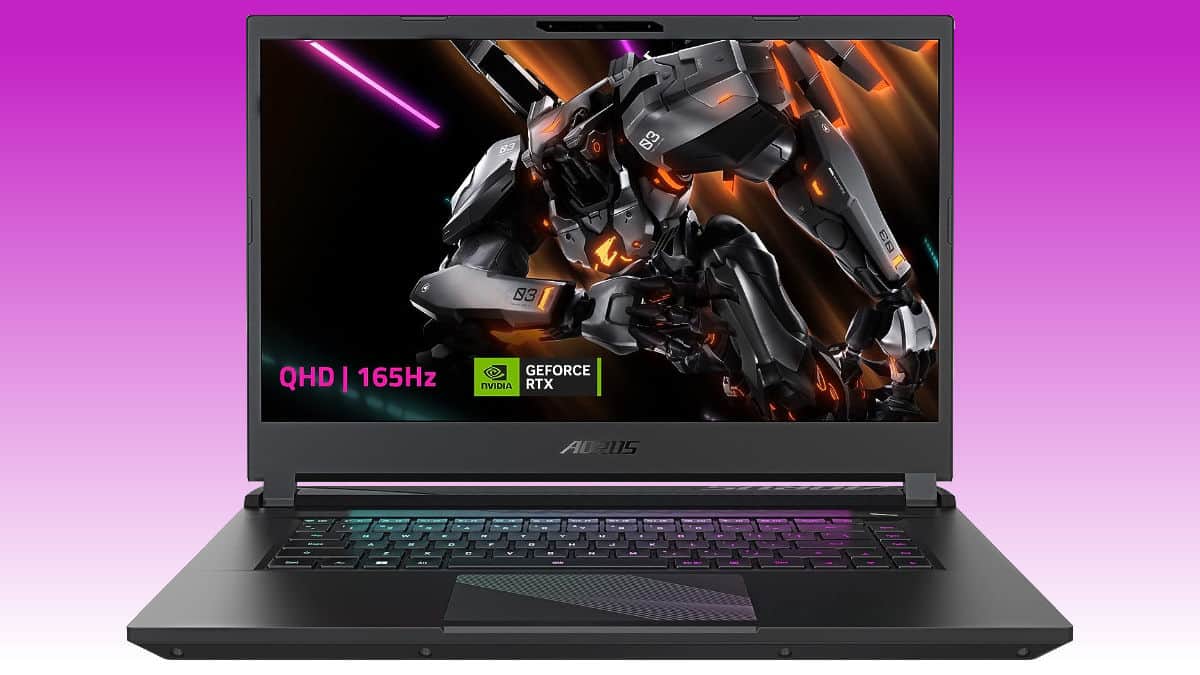 The Deal of the Day: Asus TUF Gaming Laptop
The gaming community is abuzz with one of the most unexpected price drops this season. The Asus TUF Gaming Laptop, equipped with the formidable Nvidia GeForce RTX 4070 GPU, is now available at a price point that's hard to ignore. At Best Buy, this device, which usually retails for around $1,399.99, has seen a significant price cut, making it an excellent deal for anyone looking to upgrade their gaming setup​​.
Unmatched Performance at Unbeatable Price
The RTX 4070, part of Nvidia's latest GPU lineup, is a powerhouse for gaming and productivity, providing top-notch graphics performance. This, coupled with the laptop's Intel Core i7-12700H CPU, ensures that users can tackle the most demanding games and creative tasks with ease. Furthermore, the 15″ 1080p display with a high refresh rate of 144Hz promises a smooth and immersive visual experience​.
The Asus TUF's gaming credentials are further bolstered by its 16GB of high-speed DDR4-3200MHz RAM, which allows for excellent multitasking capabilities. For storage, the laptop comes with a substantial 1TB SSD, ensuring that there is ample space for games, applications, and personal media, all while offering fast data access speeds​.
A Wider Range of Deals
This discount is not isolated to a single model. The Asus TUF Gaming A17, another model with the RTX 4070 GPU, has also seen a price reduction. Originally listed at $1,799, this laptop can now be snagged for $1,399 at Newegg, which is a sizable $400 saving. It features a larger 17.3-inch display, offering a wider screen real estate for an enhanced gaming experience​​.
Moreover, for those seeking even higher-end specs, the Asus ROG Zephyrus 16 is also part of the sale at Best Buy. This model steps up the game with a 240Hz 1600p display, pushing the boundaries of gaming laptop capabilities, and it's currently priced at $1,500​​.
Today's market presents an exceptional opportunity for gamers to own high-end gaming laptops like the Asus TUF and ROG Zephyrus models at heavily discounted prices. The RTX 4070-powered laptops offer a perfect blend of performance and value, with features that cater to both hardcore gamers and creative professionals. With substantial discounts of up to $400, these deals are tempting for anyone considering a powerful laptop that won't break the bank.