In an unusual move, Apple has temporarily paused development on major software updates for its iPhone, Mac, and other devices to focus on fixing bugs and improving performance. This decision comes after the company identified a "proliferation" of bugs in early versions of the software, raising concerns about the overall quality and stability of the upcoming releases.
Key Highlights:
Apple has halted development of new features for its next-generation operating systems, including iOS 18, macOS 15, watchOS 11, and visionOS.
The company's software engineering team is now prioritizing fixing bugs and addressing performance issues in the existing codebase.
This decision reflects Apple's commitment to maintaining high-quality standards and delivering a seamless user experience.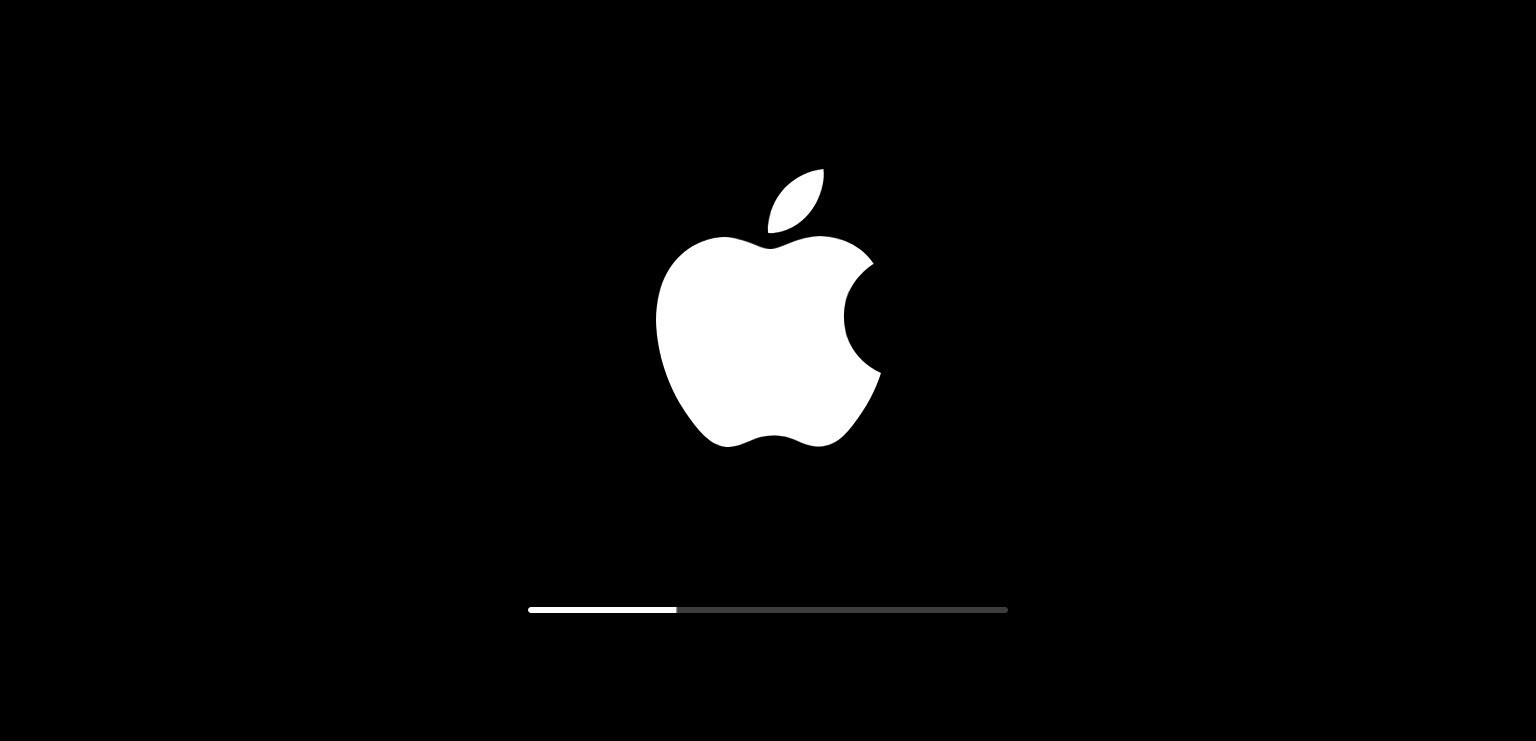 Apple Prioritizes Quality Over New Features:
The decision to delay new feature development and focus on bug fixes is a significant departure from Apple's usual approach to software releases. Typically, the company unveils major software updates at its annual Worldwide Developers Conference (WWDC) in June, followed by a public release in the fall.
However, the recent discovery of bugs in early versions of the software has prompted Apple to take a more cautious approach. The company reportedly identified a number of issues that could affect user experience and stability, leading to a decision to prioritize bug fixes over new features.
This move underscores Apple's commitment to quality and reliability, which have been hallmarks of the company's products for decades. By focusing on addressing existing issues, Apple aims to ensure that its next-generation software releases meet the expectations of its users.
Impact on Release Schedule:
While the delay in new feature development may extend the overall development timeline for the upcoming operating systems, it is unlikely to significantly impact the public release schedule. Apple is still expected to unveil the new software versions at WWDC 2024, with public releases potentially following in the fall of the same year.
The company is confident that the additional time dedicated to bug fixes will result in more stable and polished software releases. This approach may also allow Apple to gather more feedback from developers and beta testers, further refining the software before its final release.
Apple's decision to prioritize bug fixes over new features highlights the company's commitment to providing users with a high-quality and reliable software experience. While the delay in new feature development may be disappointing to some, it ultimately reflects Apple's dedication to ensuring that its software meets the expectations of its users.