WhatsApp has recently updated its app to include a feature that significantly boosts user privacy during calls. This new feature makes it possible for users to conceal their IP addresses, adding an extra layer of security and privacy to the popular communication platform.
Key Highlights:
WhatsApp calls will now be routed through the app's servers to hide users' IP addresses.
The feature is aimed at those who wish to keep their location private.
Available on both Android and iOS, the update is rolling out this week.
A "Silence Unknown Callers" feature is also introduced, adding further protection against cyber-attacks.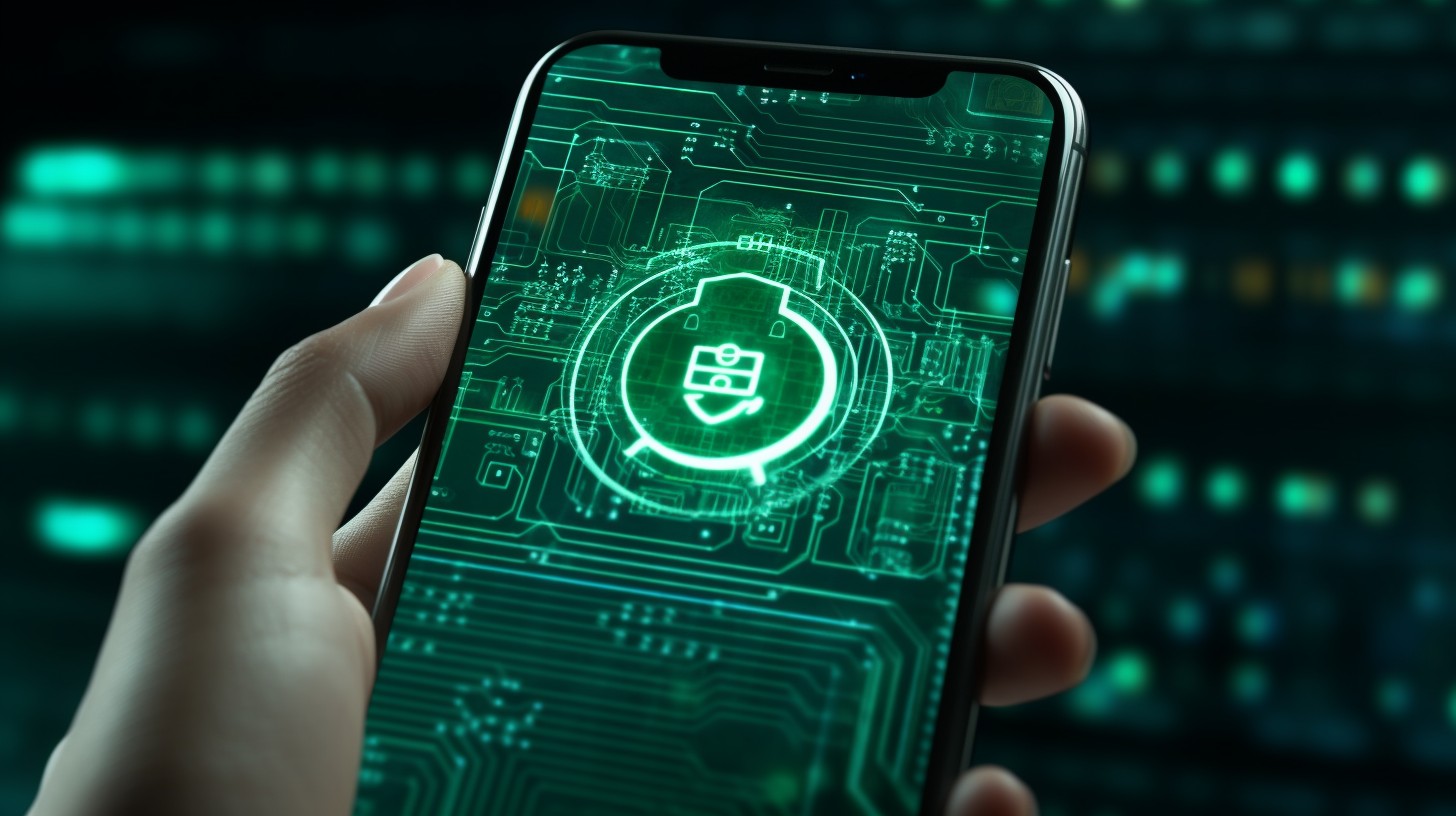 WhatsApp's initiative to add an IP protection feature addresses privacy concerns by ensuring that during voice or video calls, the user's IP address is not directly exposed to the other party on the call. Instead, calls are relayed through WhatsApp's servers, effectively masking the user's location details​​.
Privacy at the Forefront
The integration of this feature is part of a broader effort by WhatsApp to bolster security and privacy for its users. With encryption already standard for voice and video calls, the IP address concealment adds an additional safeguard, particularly valuable for users who prioritize their privacy​​.
Technical Insights
According to Engineering at Meta, this feature is optional and can be enabled within the app's settings. It comes alongside another security feature, "Silence Unknown Callers," which helps users manage unwanted calls and enhances protection against certain cyber threats​.
User Experience and Security
While the new privacy feature is a welcome addition for many, WhatsApp notes that it is crucial for users to update to the latest version of the app to take advantage of the improved security measures. With the update, not only is the user's IP address hidden, but there is also an option to mute calls from unknown numbers, thus providing a comprehensive privacy and security framework​.
WhatsApp's latest update signifies a substantial step forward in user privacy, giving users control over their digital footprint during calls. The new feature operates seamlessly in the background, rerouting calls through WhatsApp servers to keep IP addresses private. Together with the option to silence unknown callers, WhatsApp is clearly dedicated to enhancing user security and providing a safer communication environment. This update reflects the growing importance of privacy in the digital age and WhatsApp's commitment to addressing these needs.