Creative Bloq is supported by its audience. When you purchase through links on our site, we may earn an affiliate commission. Learn more
By Daniel Piper published 1 April 22
The browser nightmare is over.
From the macOS-inspired flat design to the centred Start menu, plenty of Windows 11 features have had users up in arms since it was unveiled last year. But arguably the most contentious of them all was the frankly ludicrous method of changing the default web browser.
You'd think changing the browser would be as simple as a single click, right? Surely you wouldn't be expected to choose the preference for each and every file type, right? You wouldn't expect to be strong-armed into growing with Microsoft Edge, right? Well, that's exactly the situation Windows 11 users found themselves in, until this week. (Check out the best Microsoft Surface deals if you're in the market for new gear.)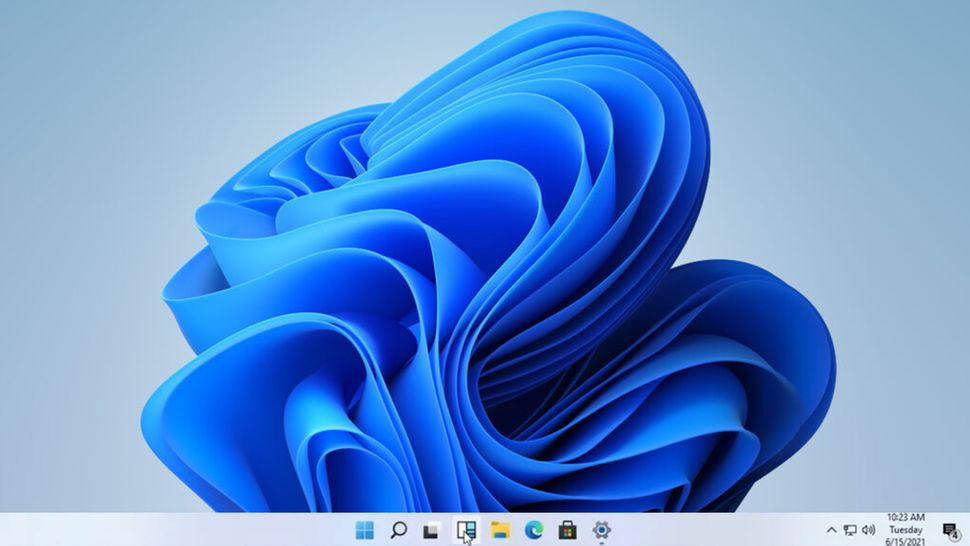 Not only did every extension (such as .html and .pdf) require individually assigning to a browser, but pretty much every web link included in the Windows OS itself would open up Microsoft Edge. That meant the Start menu's search bar was pretty useless to any, say, Chrome users (I hear there are a few of them).
But in a rare moment of acquiescence (like a slightly less dramatic version of Paramount's Sonic the Hedgehog redesign), it seems Microsoft has listened to users. Finally, with the latest Windows 11 update, users can select a system-wide browser under the default apps menu in Settings.
Social media users have been calling the browser selection process a nightmare for nearly a year, so we have a feeling this subtle yet profound change is going to prove a welcome one. Indeed, it's been a busy week in the wacky world of web browsers – take a look at Google's mildly interesting new Chrome icon.
Read more:
Thank you for reading 5 articles this month* Join now for unlimited access
Enjoy your first month for just £1 / $1 / €1
*Read 5 free articles per month without a subscription
Join now for unlimited access
Try first month for just £1 / $1 / €1
Daniel Piper is Creative Bloq's Senior News Editor. As the brand's Apple authority, he covers all things Mac, iPhone, iPad and the rest. He also reports on the worlds of design, branding and tech. Daniel joined Future in 2020 (an eventful year, to say the least) after working in copywriting and digital marketing with brands including ITV, NBC, Channel 4 and more. Outside of Future, Daniel is a global poetry slam champion and has performed at festivals including Latitude, Bestival and more. He is the author of Arbitrary and Unnecessary: The Selected Works of Daniel Piper (Selected by Daniel Piper).
Sign up below to get the latest from Creative Bloq, plus exclusive special offers, direct to your inbox!
Thank you for signing up to Creative Bloq. You will receive a verification email shortly.
There was a problem. Please refresh the page and try again.
Creative Bloq is part of Future plc, an international media group and leading digital publisher. Visit our corporate site.
© Future Publishing Limited Quay House, The Ambury, Bath BA1 1UA. All rights reserved. England and Wales company registration number 2008885.